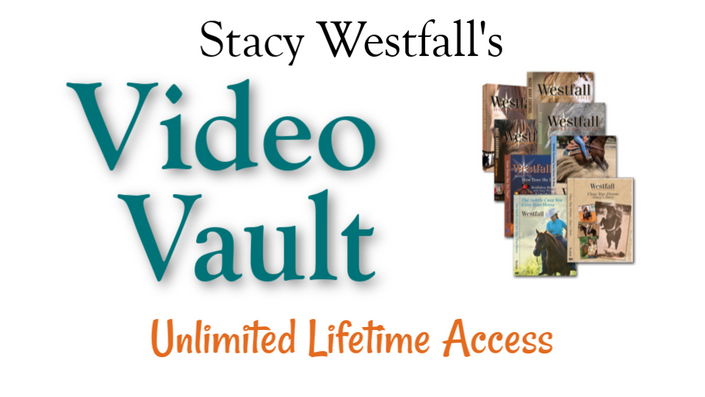 Stacy Westfall's Video Vault
Lifetime Access to Stacy's Original DVD Series-Now in Digital Form!
Have you ever felt frustrated when watching training videos?
Does it seem like the pros only show you their techniques using horses that already know the answers? Do you find lots of information on colt starting and show horses…but it seems like all the steps in between are missing?
Why don't they show you the stuff that isn't working? Wouldn't it be nice if they also showed people being coached on horses that don't know the answers?
If you've had those questions and more, you're in the right place!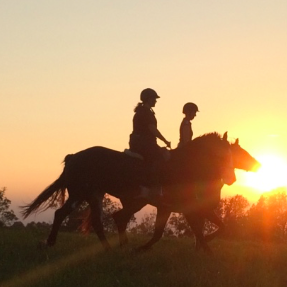 "I have just recently bought all of your training DVDs, which I am absorbing over and over. Thanks!...I am not kidding, but your training DVDs are the easiest to understand that I have ever watched. I have watched a lot too.Thanks Again"-Rainee M.
"Stacy has helped me understand the nuances of ground work in a way I haven't seen before. She truly is a gifted horsewoman and educator."-Joyce
"Loved how teaching the bow was explained and so helpful to see the comparisons between finished and first time teachings. Thank you for another great tape!!"-Debra G.
"Wow! So enjoyed the newest DVD with Jac. It was very inspiring and I can hardly wait to get out to the barn. Even my broke horses will benefit from what I learned. We have happy horses and you have made ours even happier. It's fun following you and Jesse. Like the trip to the vets office. You sure show us the value of commitment. God bless all of you. Thank you for sharing that Jesse introduced you to Jesus. Loved that!"-Nancy B

"Met my first horse Mac, I have done his entire training, but not very well because I had no idea what I was doing. He is 5 now and, he was as hard as brick in the mouth, couldn't back to save his life, took at least 10 feet to stop from any gate and got REALLY "Collected" when I used any leg at all. Your DVD's taught me so much, Mac now stops on a dime, backs with leg pressure and keeps a consistent gait."-Liseanne & Mac
This idea-packed library contains more than 20 hours of video footage featuring Stacy's most famous equine partners in different stages of training. Available for the first time in digital format, this valuable vault of training material can be easily accessed from any digital device so you can conveniently watch, learn, and do!
Roxy, Popcorn, Vaquero, Jac and ten more horses appear throughout the series allowing you to compare many stages of training as you learn techniques to improve your understanding as well as your ability to read each horse's body language.
This valuable library of horse training information features horses of different training levels, not just finished horses that 'know all the answers.' You'll see the realities of both ideal equine students, and those who challenge Stacy to learn how she gently corrects and redirects her tougher students.
With her comfortable conversational style, many examples, and various horse partners, Stacy shows you what can go wrong and how to fix it. She'll help you understand the stages of training, point out common rider mistakes, and help you overcome your bad riding habits to become not just a passenger, but a partner, in your horse's success.
Tip: try watching without sound to focus on the nuances of body language that help Stacy gain and keep her horse's confidence and cooperation.
This series is the equivalent of 20 hours of private riding lessons with world famous horse trainer Stacy Westfall for a fraction of the cost. You can watch a program, go to the barn and try what you've learned, them come back and watch Stacy's friendly lessons again and again until you perfect her techniques.
Course Curriculum
Welcome!
Available in days
days after you enroll
Upcoming Live Zoom Calls
Available in days
days after you enroll
How to Ask YOUR Question!
Available in days
days after you enroll
Courses Included with Purchase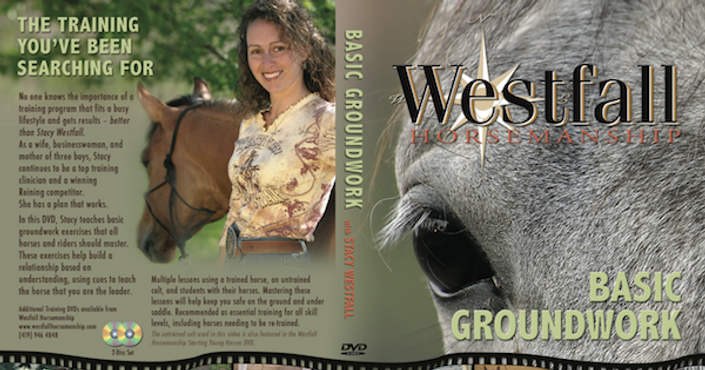 Basic Groundwork
Ground work exercises for training the horses body and mind.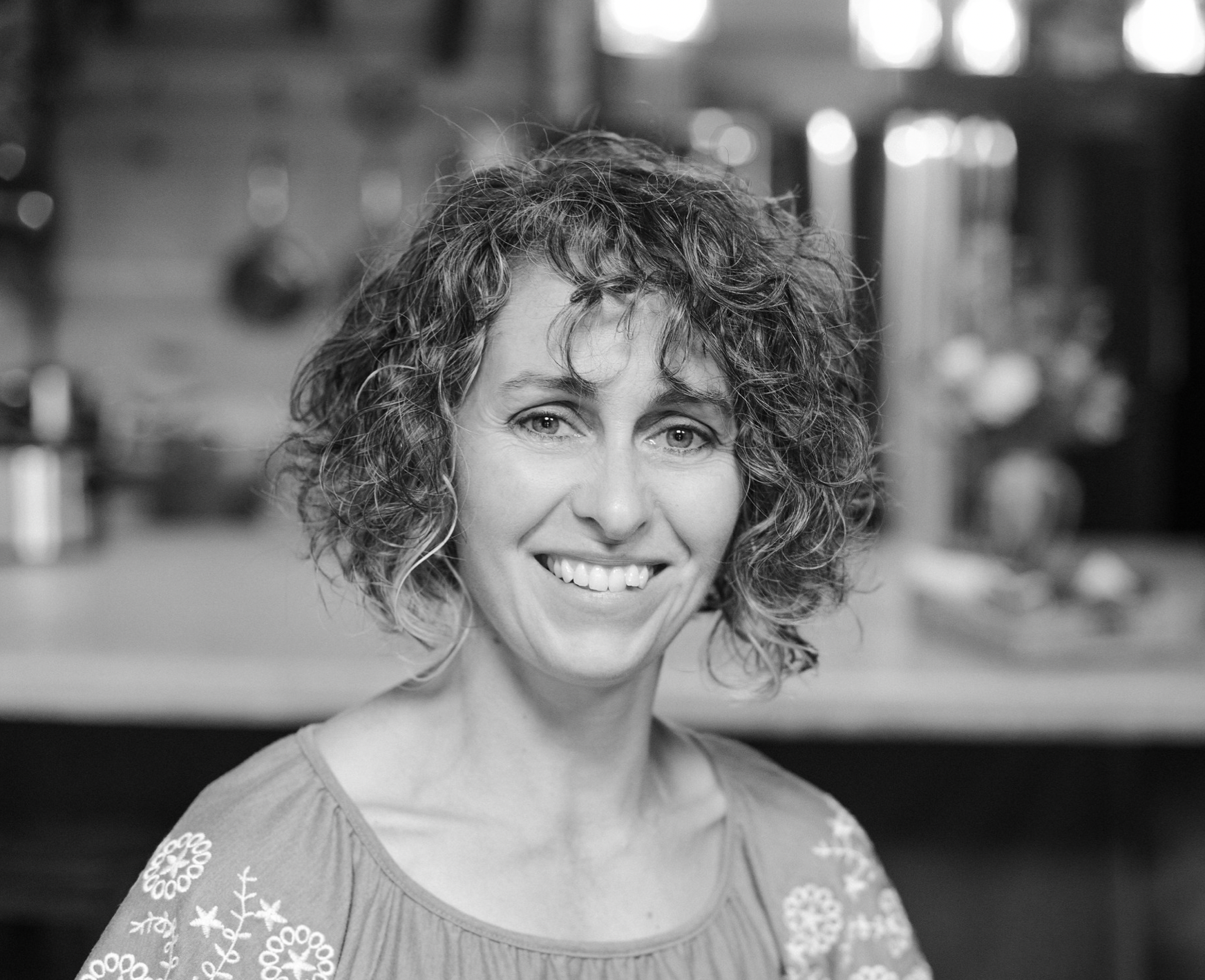 $50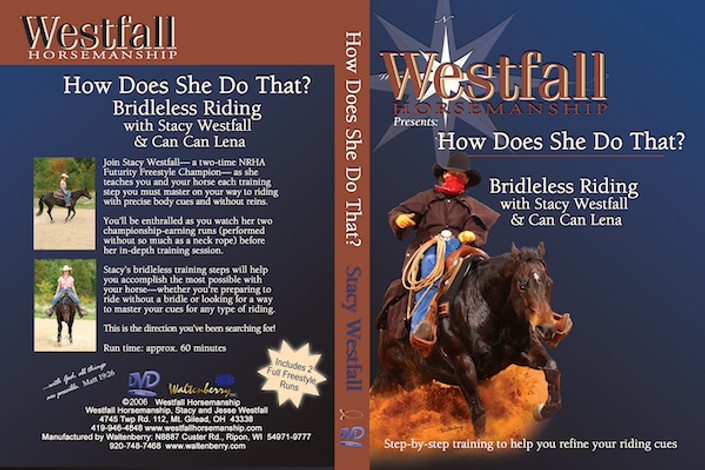 Bridleless Riding: How Does She Do That?
Cues and training exercises for teaching bridleless riding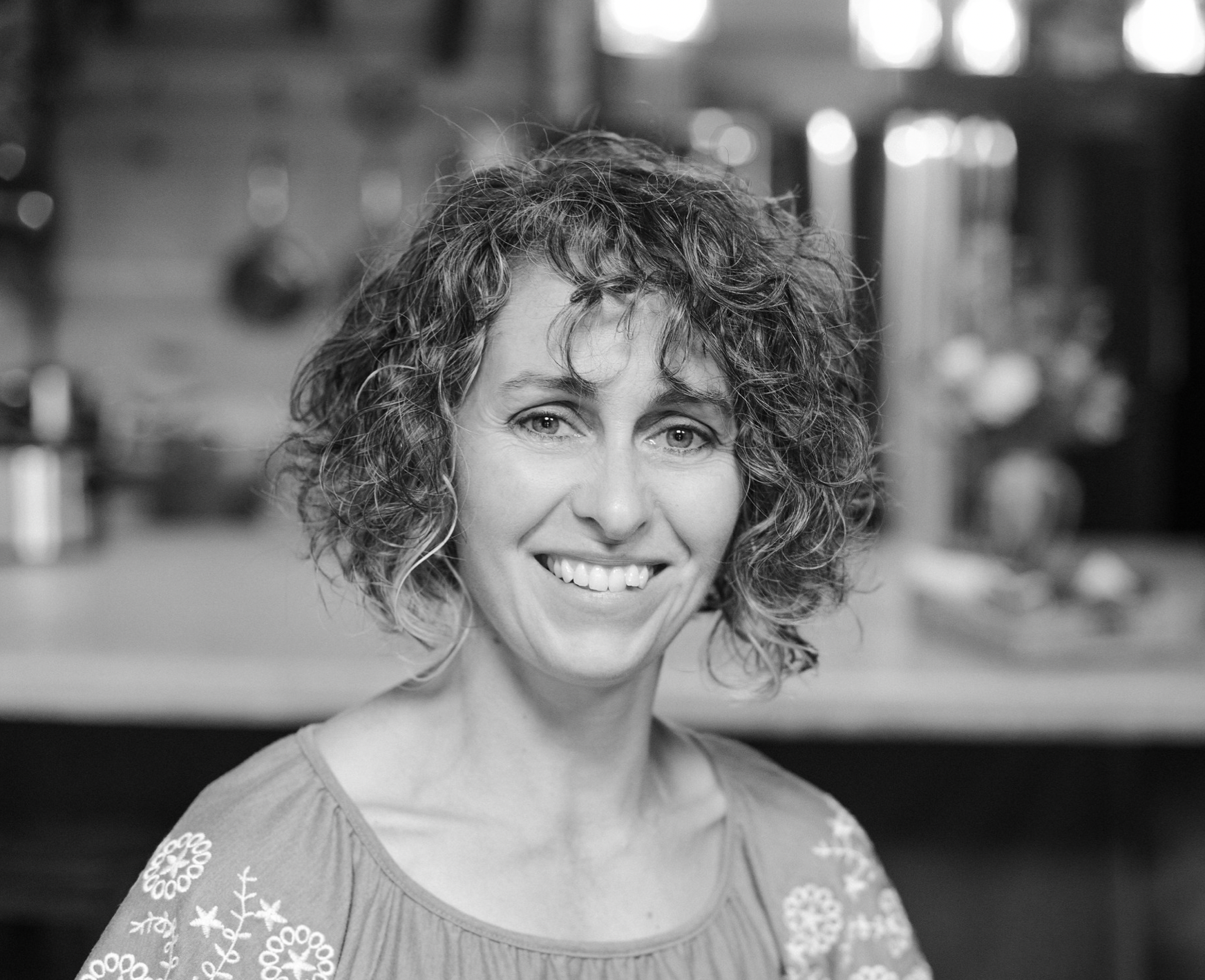 $30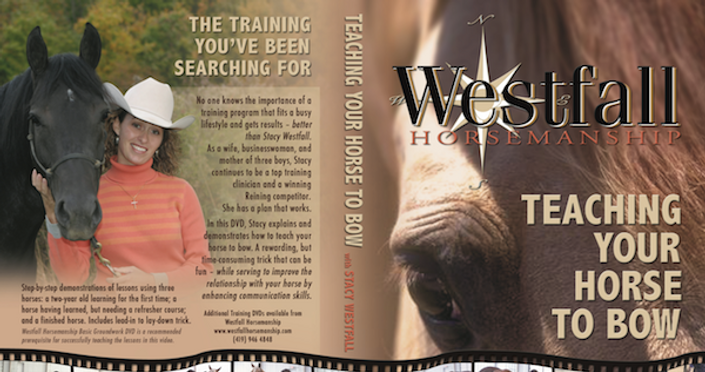 Teaching Your Horse to Bow
Step-by-step instructions for training a horse to bow on one knee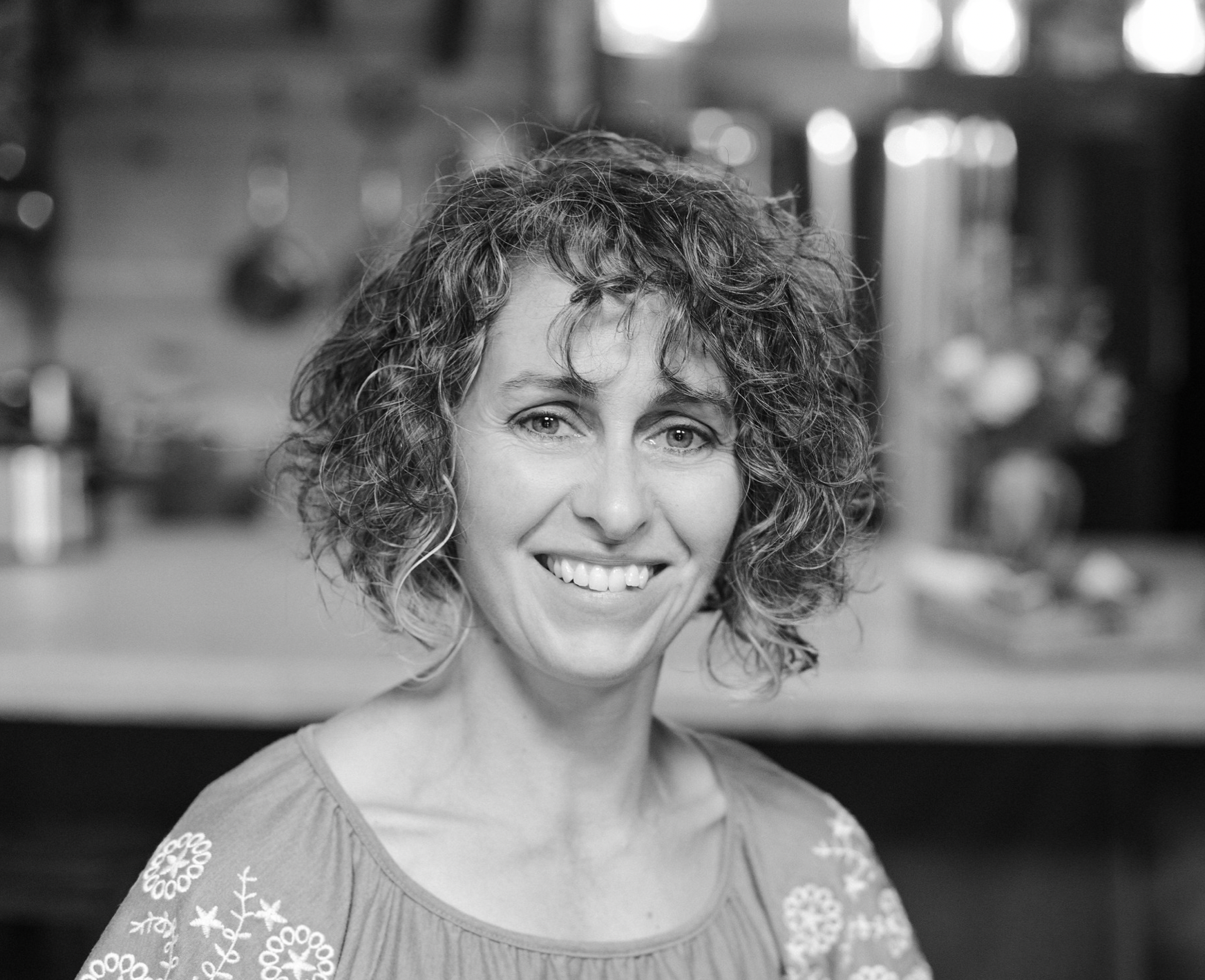 $20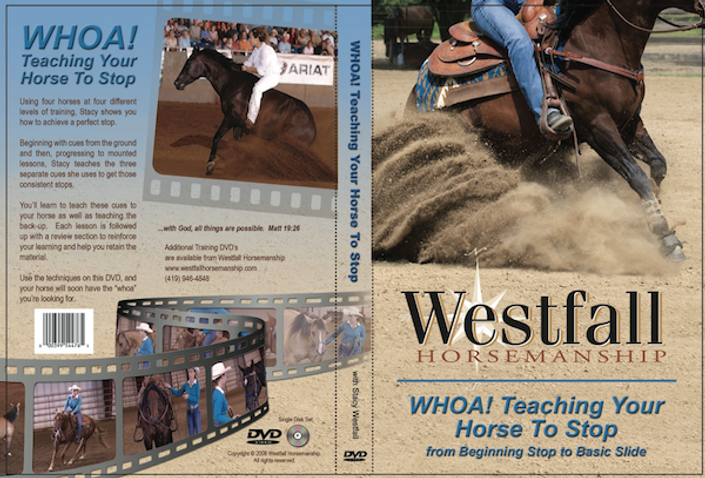 WHOA: Teaching Your Horse To Stop
Teaching your horse to stop consistently and beginning the sliding stop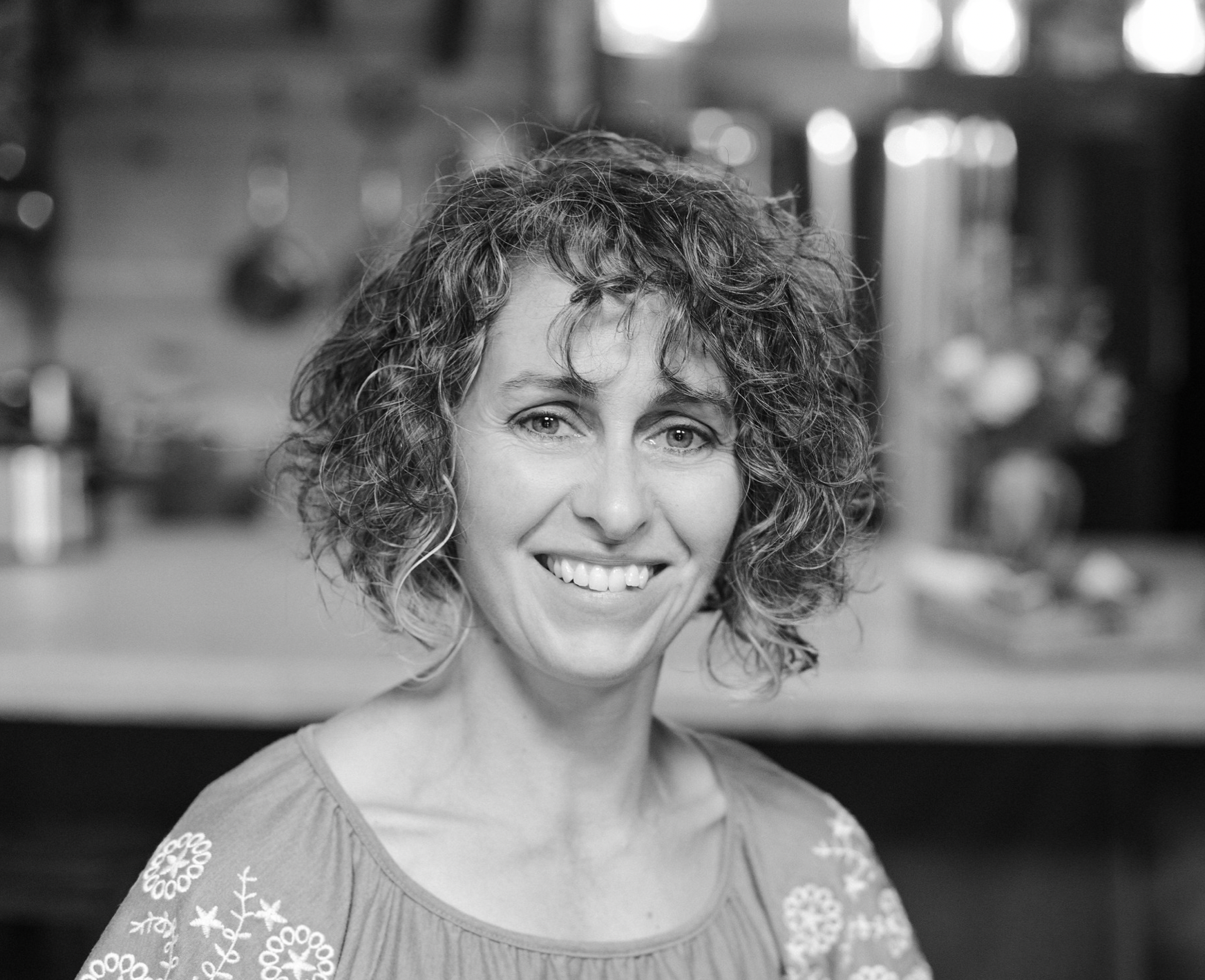 $50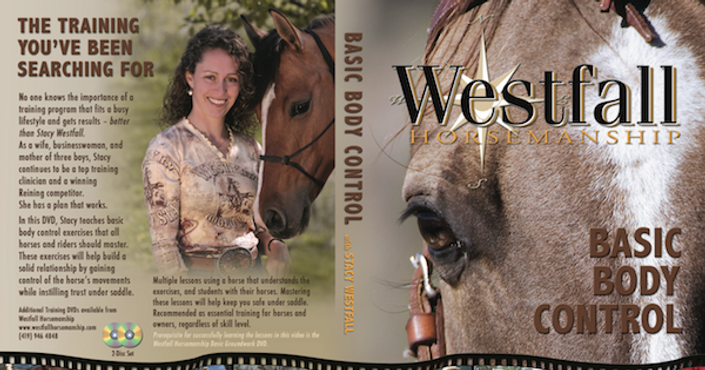 Basic Body Control
Improve your horses steering and hip control to create a solid foundation.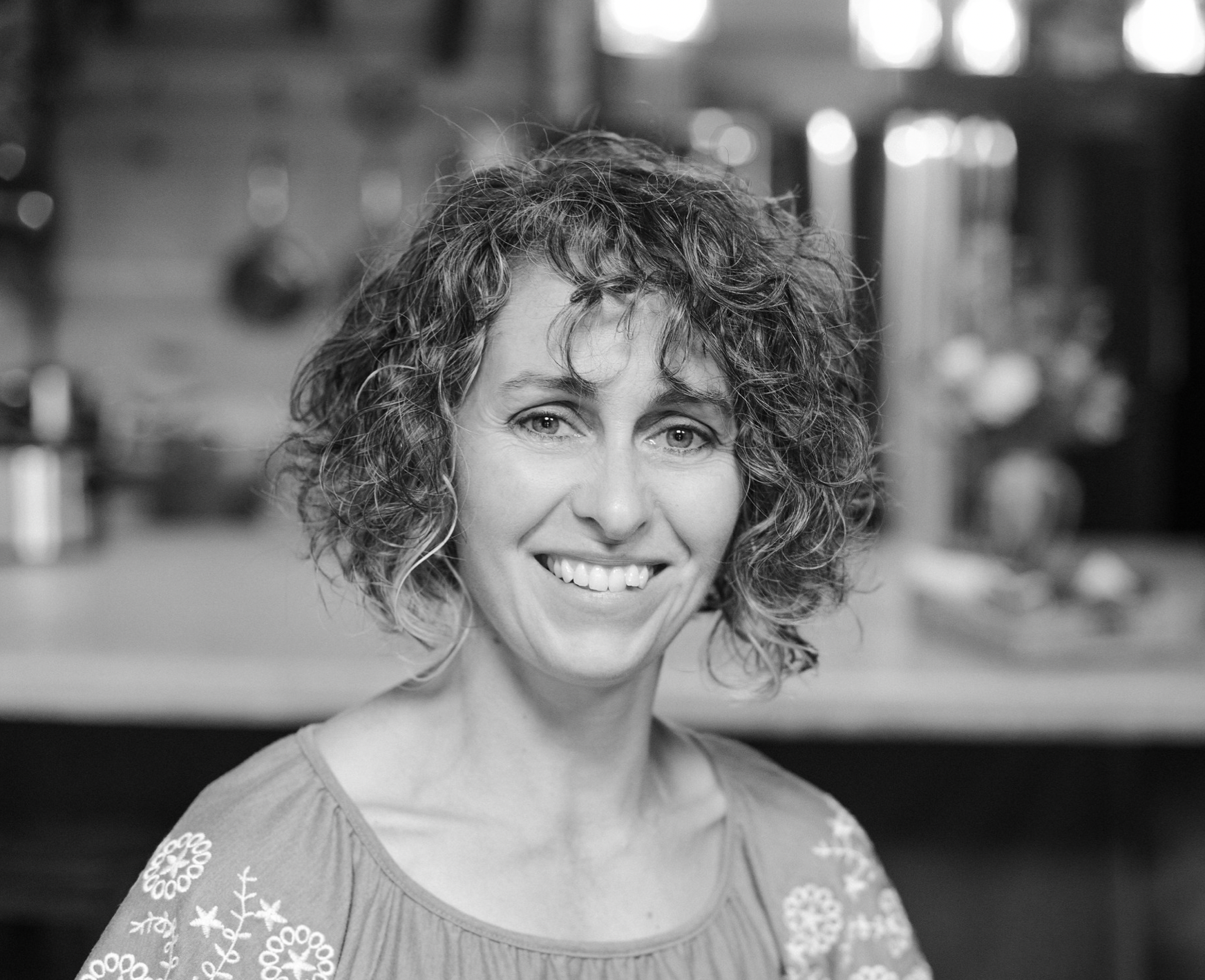 $50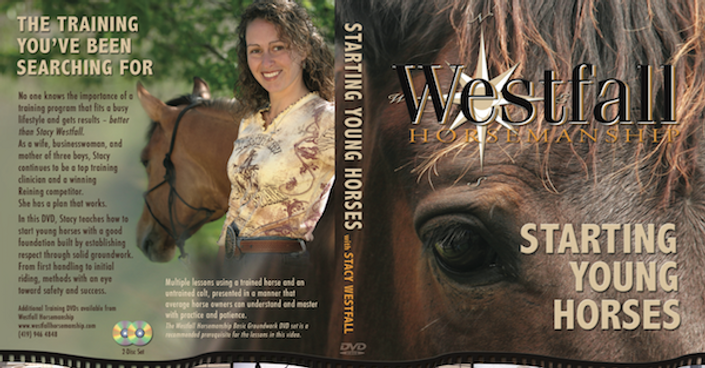 Starting Young Horses
Saddling, bridling, ground driving, first ride and more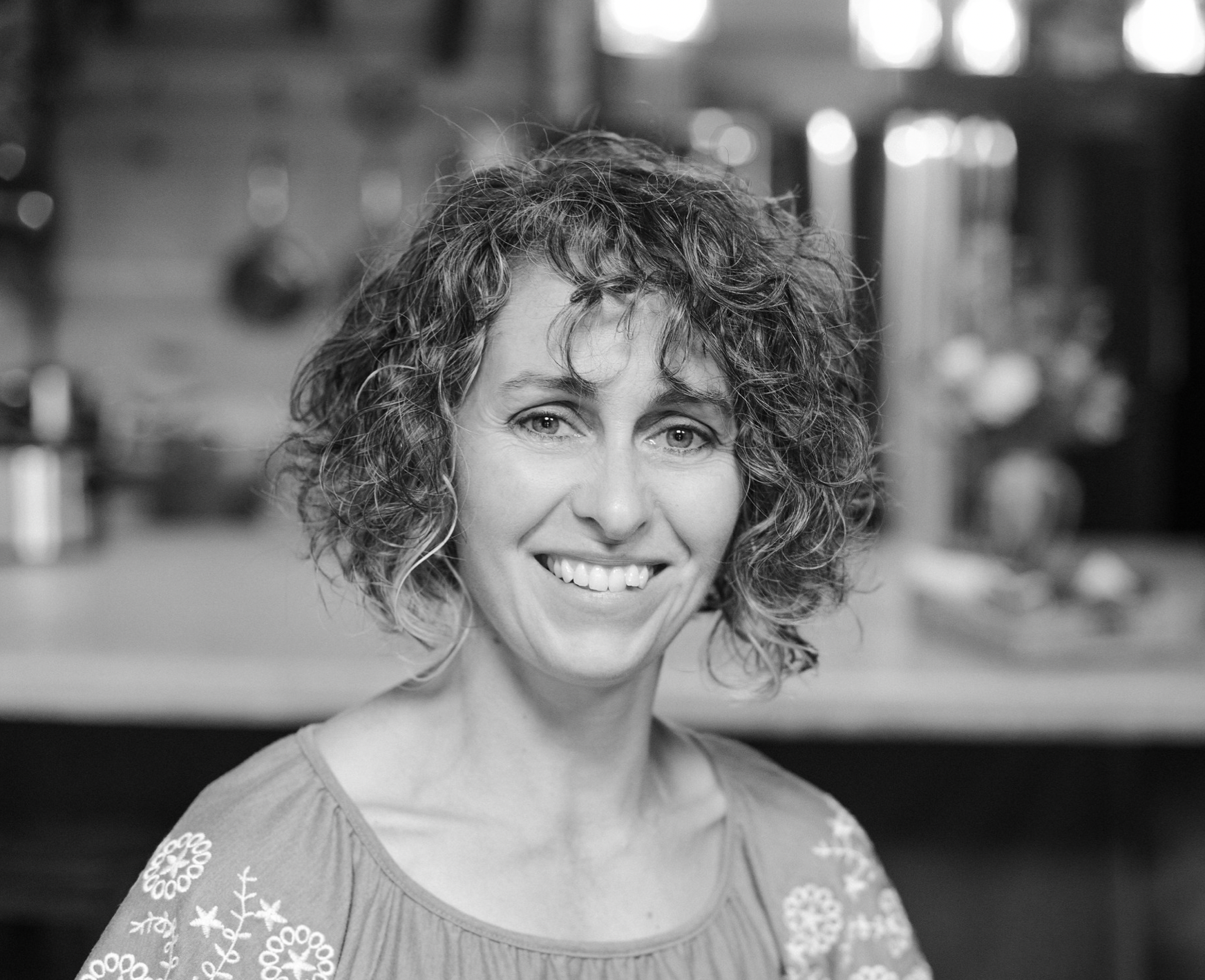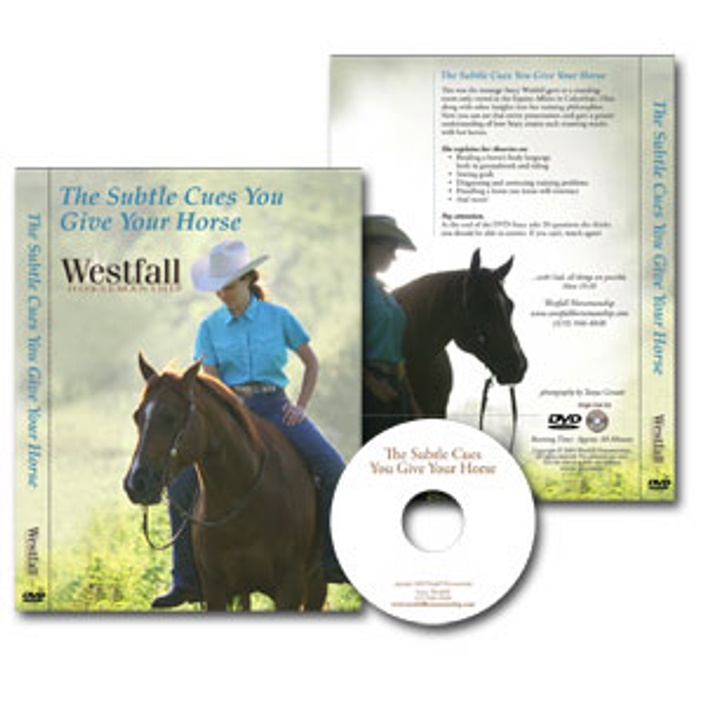 Subtle Cues You Give Your Horse
Increase your awareness of the subtle cues between rider and horse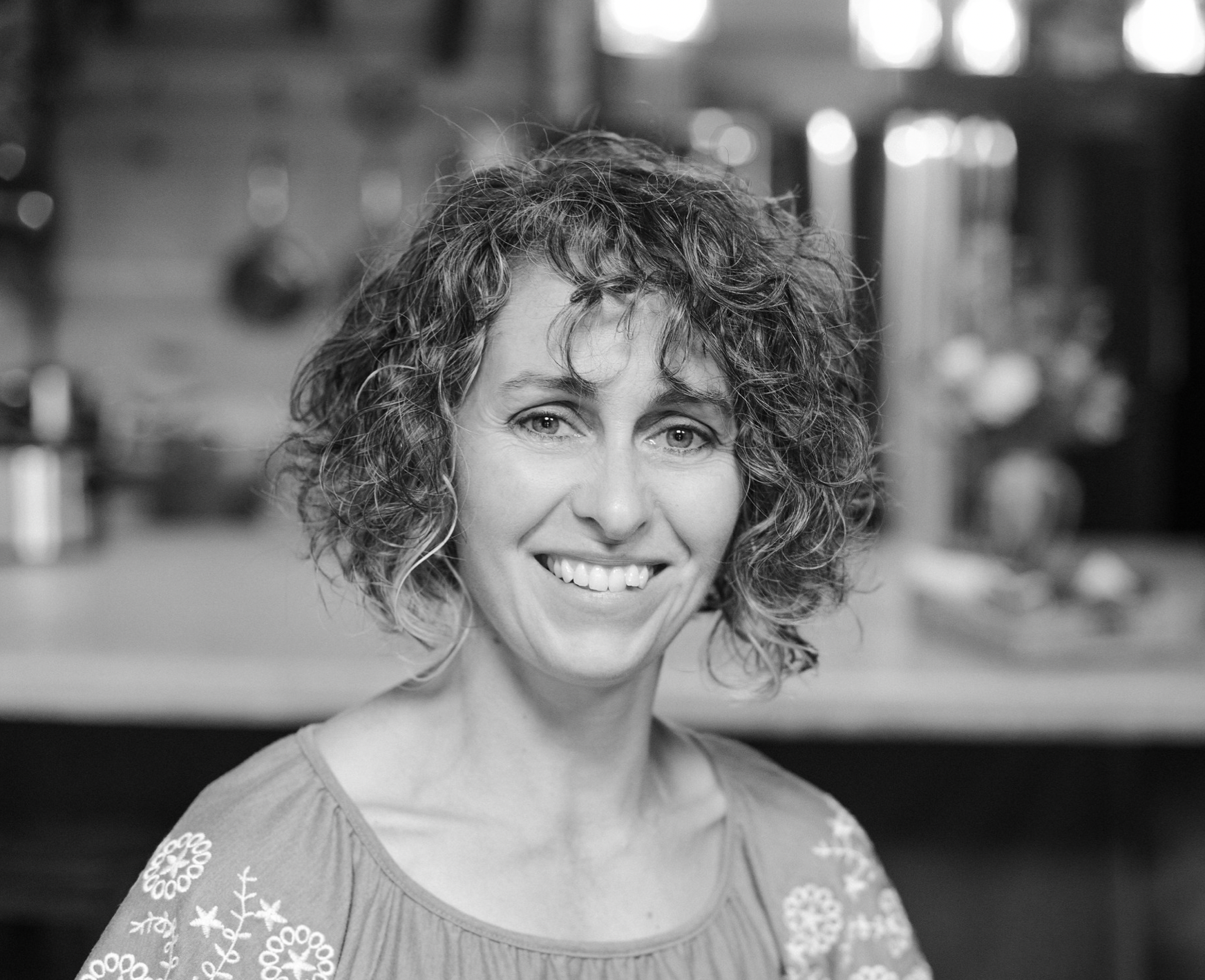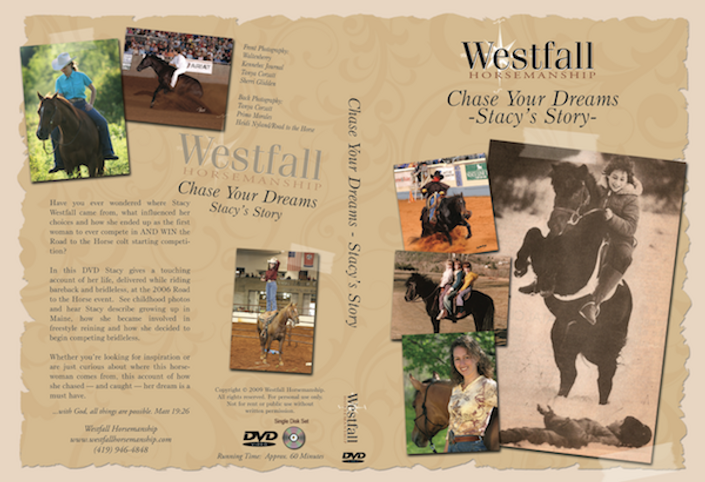 Chase Your Dreams
Learn about Stacy's journey to inspire your own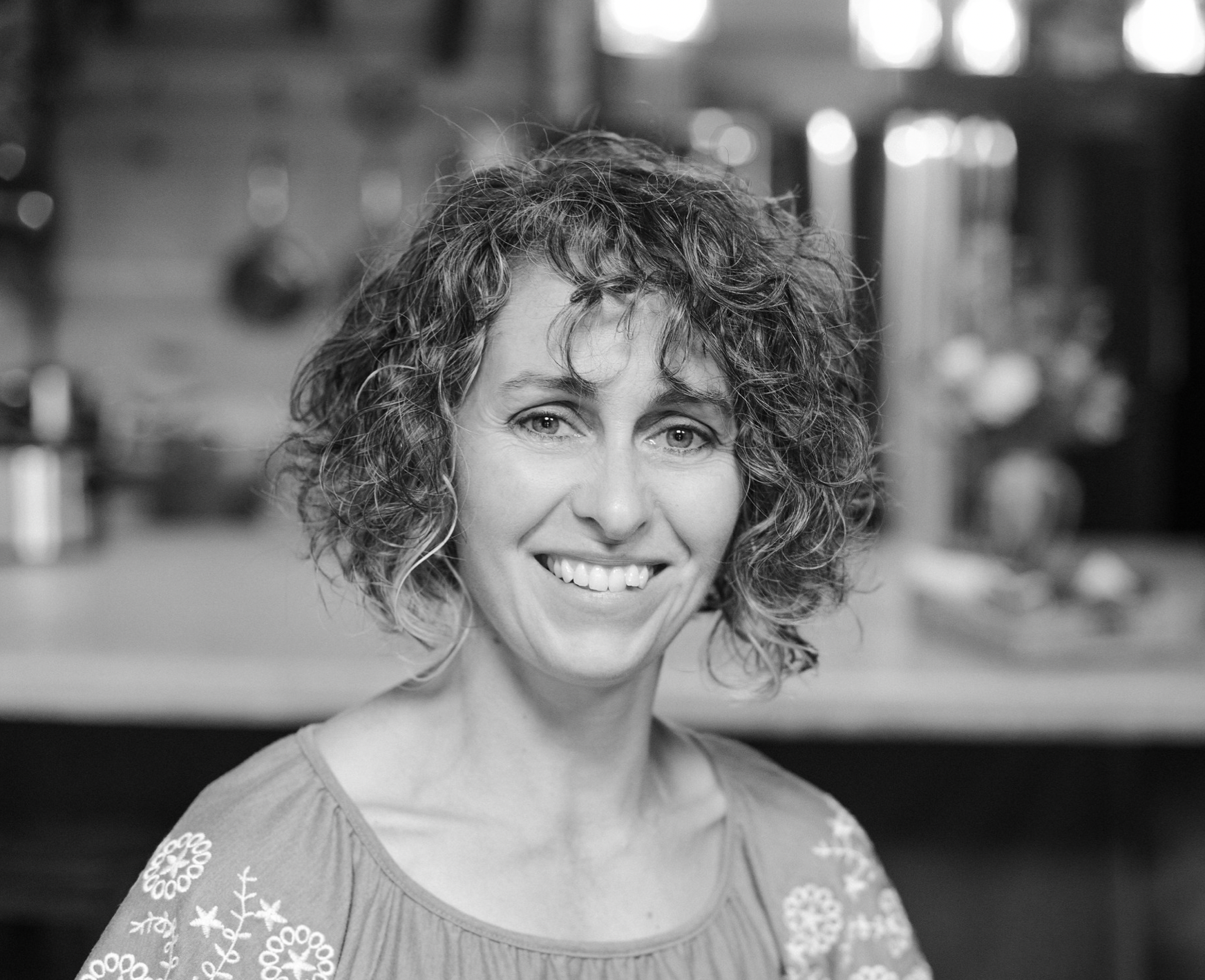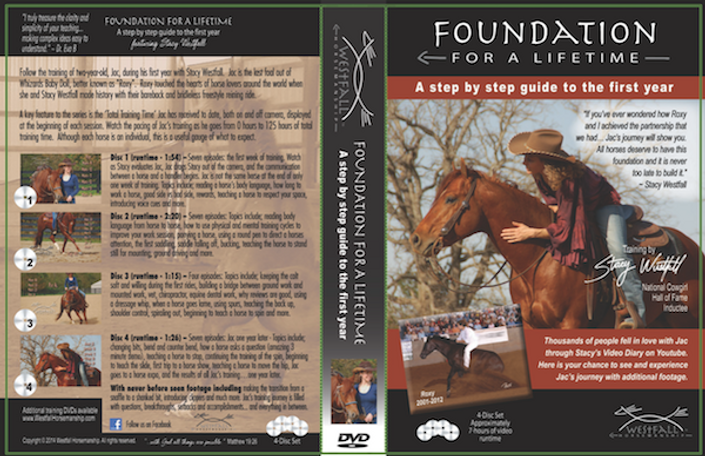 Foundation for a Lifetime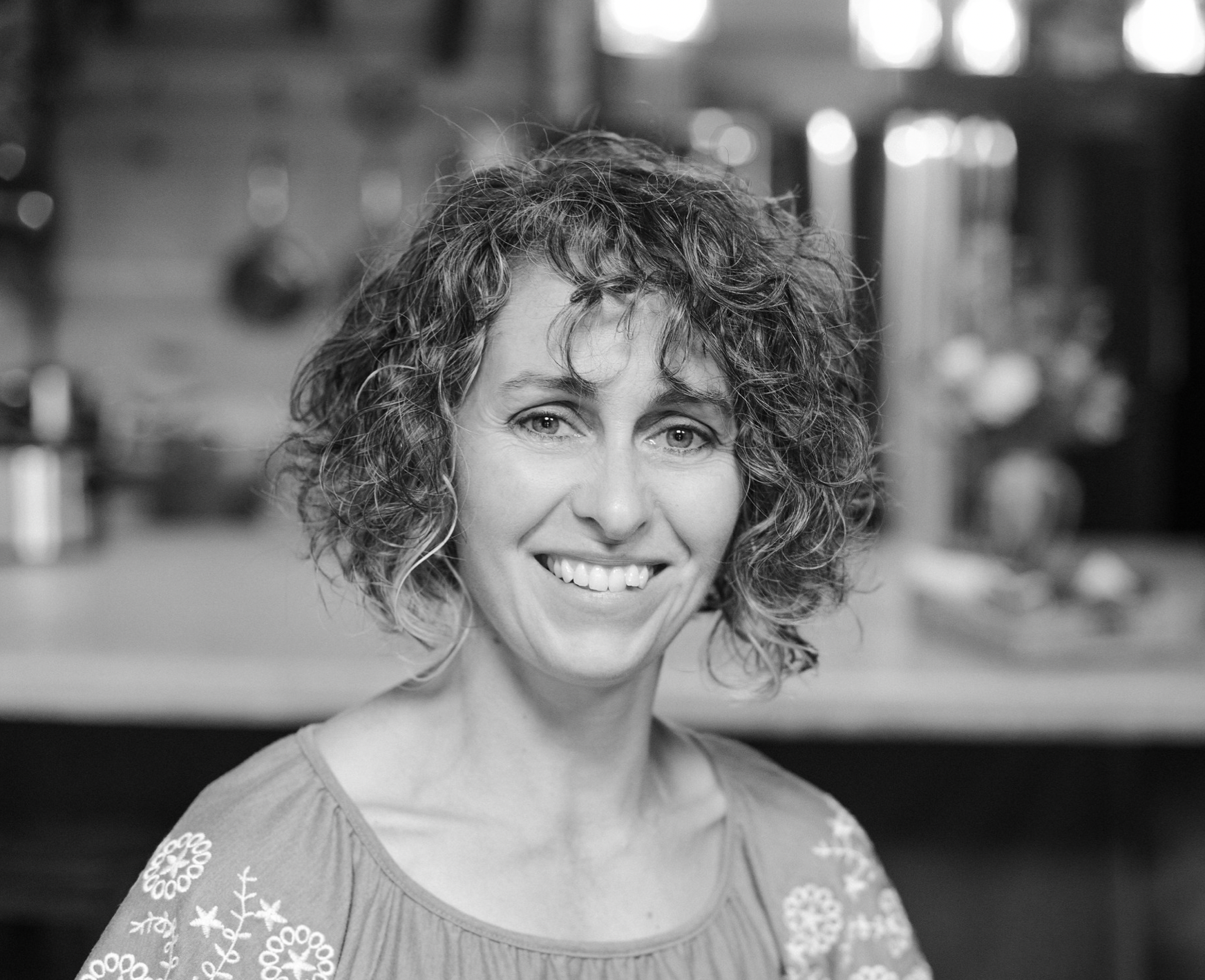 Original Price: $200
Frequently Asked Questions
Access to all the courses starts now and never ends! It is ​completely self-paced online - you decide when you start and when you finish.
How does lifetime access sound? After enrolling, you have unlimited access to these courses for as long as you like - across any and all devices you own.
We would never want you to be unhappy! If you are unsatisfied with your purchase, contact us in the first 30 days and we will give you a full refund.
Your Instructor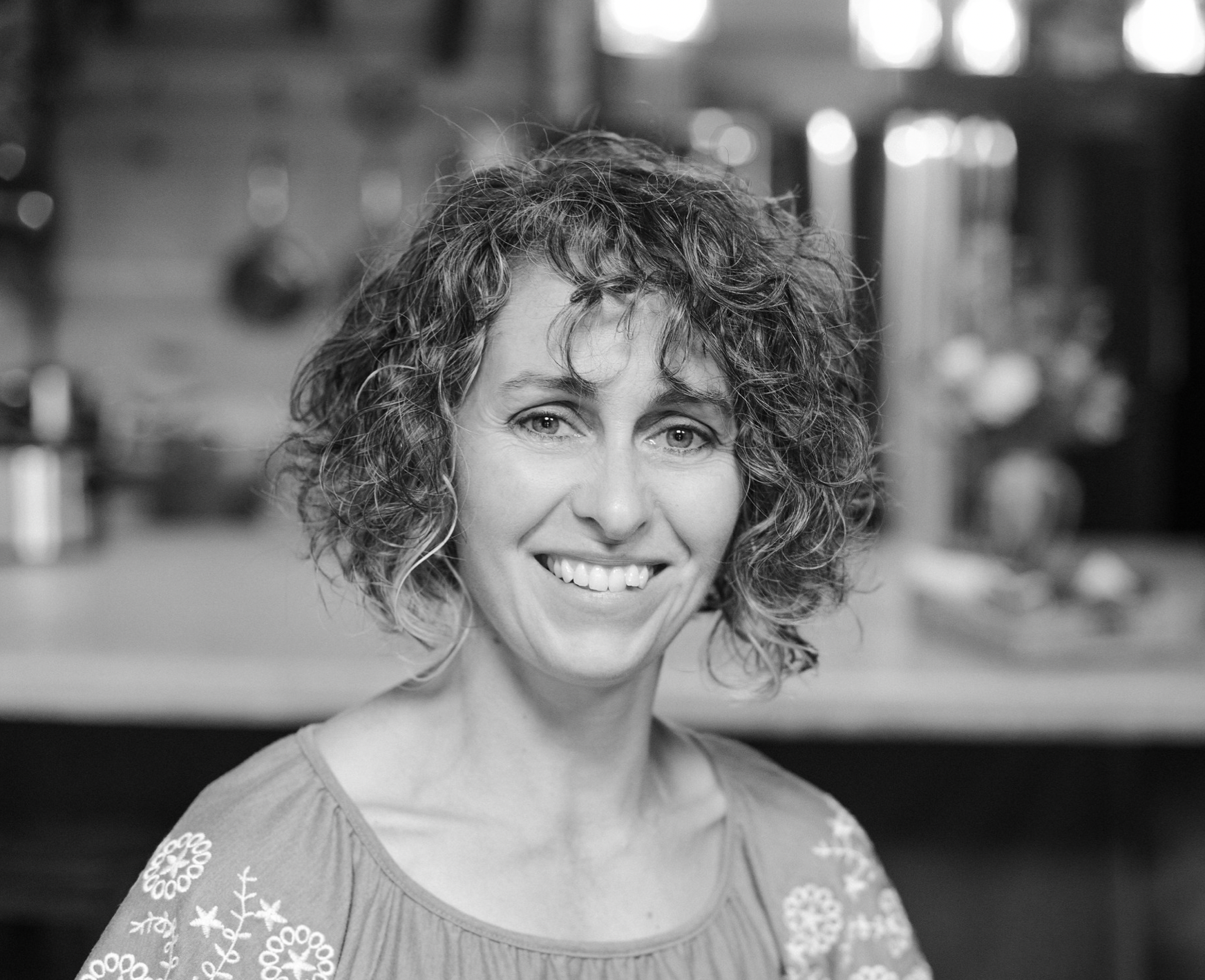 Great insight and an effective teaching style have made Stacy Westfall one of the most popular and sought-after clinicians in the horse industry.
Stacy Westfall is an AQHA and NRHA Freestyle Reining Champion who dazzled the horse world by winning top-level competitions while riding both bridleless and bareback. Her famous Quarter Horse Congress Freestyle Reining Championship ride, seen by millions on the Internet, led worldwide acclaim and appearances on the Ellen Degeneres Show.
In addition to her accomplishments within the reining arena, Stacy Westfall was the first woman to win the highly competitive Road to the Horse colt starting competition. In 2012 Stacy was also inducted into the National Cowgirl Hall of Fame in Fort Worth, Texas.